Monqi & IC Mobile

Starting children the rightway with technology

For parents, guardians & carers Browse our Monqi Smartphones
Get Monqi for total phone control, available on selected devices

Features

FAMILY CHAT
They may be growing more independent, but they'll love keeping in touch with Monqi's family chat feature – helping you to stay in contact via instant messaging.

LIVE LOCATION TRACKING
You can keep a watchful eye on your child using monqi's GPS, see where they're located, watch them safely home and you can set up a geo-fence to be alerted if they leave a predetermined geographical area.

BLOCK & LOCK REMOTELY
You have the power to block contacts and even remotely lock your child's phone should you ever need to.

APPROVE AND REVIEW APP

All the apps in the monqi store are age appropriate, but you still have to approve each app before they can download it. Downloads from other app stores will also need approval before use.

ACTIVITIES AND ILLICIT CONTENT ALERT

Monqi's comprehensive parental controls will alert you if your child is trying to access illicit content.

SET SCHEDULES
Monqi makes it easy to agree schedules with your child and put boundaries in place, so no smartphones at the dinner table, during school and at bedtime.

APPROVE CONTACTS
Your child cannot contact or be contacted by anyone unless you approve it first, so you always know who they're talking to.

MONQI BROWSER
If you have any concerns you can view your child's internet browsing history remotely to check that they're not searching for things, they should not be!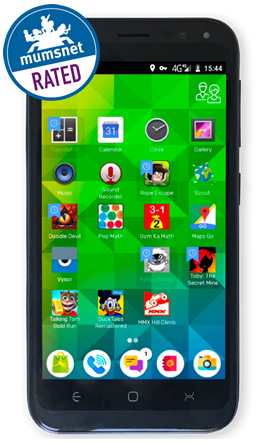 Who is Monqi for?
PARENTS & GUARDIANS
Growing up online has its dangers, with Monqi you are able to control and review every aspect of your child's device and help keep them safe online
Order your Monqi-powered device from our phone store
CARERS / CAREHOMES
We offer business solutions that are perfectly tailored to the child care sector, manage all your phone users at once with our unique management system and integrate Monqi for a holistic approach to online child safety
Our Monqi Compatible Phones