Business Solutions

The mobile network offering safer solutions for organisations supporting young or vulnerable individuals under a supervision

E.g care, custody or supportive settings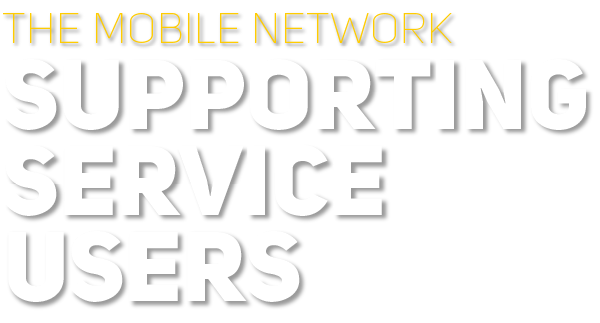 Management System Features
ASSIGN PHONE USERS
You can assign phones to new or existing users, they will be alerted by email and able to view their newly assigned phone in their IC Mobile account
GROUPS / DEPARTMENTS
You can create groups / departments and assign phones to them, allowing you to easily organise your phone users.
4 FREE-CALL NUMBERS
i.e. Probation Officer, ROTL team, supervisor, support worker, AA or NA support line, counsellor, emergency support, accommodation and more.
NETWORK OPTIONS

Control many standard network options, i.e. outbound voice calls, SMS, roaming and adult content
TOP UP & BUNDLE

Top up your phones credit and/or bundle anytime or enable automatic top ups and you'll be automatically be billed every 30 days
VIEW BUNDLE USAGE
Bundles are made up of call minutes, text messages and data, you can view the current usage easily for all of your phones and users
VIEW CALL HISTORY
View basic call detail records (CDR) for the last 30 days including outgoing calls and chargable incoming events.
BULK BUY PRICES
Benefit from exclusive bulk phone prices, our unique ordering system allows us to customise pricing to give your business the best possible price
Solutions for organisations supporting young or vulnerable individuals under a supervision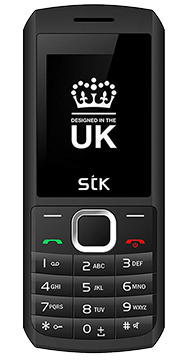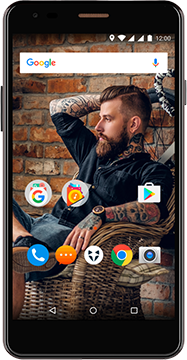 Our solutions are aimed at organisations that deal with custody, care, or any other sector that requires necessary safeguarding measures, such as:

Features

FAMILY CHAT
They may be growing more independent, but they'll love keeping in touch with Monqi's family chat feature – helping you to stay in contact via instant messaging.

LIVE LOCATION TRACKING
You can keep a watchful eye on your child using monqi's GPS, see where they're located, watch them safely home and you can set up a geo-fence to be alerted if they leave a predetermined geographical area.

BLOCK & LOCK REMOTELY
You have the power to block contacts and even remotely lock your child's phone should you ever need to.

APPROVE AND REVIEW APP

All the apps in the monqi store are age appropriate, but you still have to approve each app before they can download it. Downloads from other app stores will also need approval before use.

ACTIVITIES AND ILLICIT CONTENT ALERT

Monqi's comprehensive parental controls will alert you if your child is trying to access illicit content.

SET SCHEDULES
Monqi makes it easy to agree schedules with your child and put boundaries in place, so no smartphones at the dinner table, during school and at bedtime.

APPROVE CONTACTS
Your child cannot contact or be contacted by anyone unless you approve it first, so you always know who they're talking to.

MONQI BROWSER
If you have any concerns you can view your child's internet browsing history remotely to check that they're not searching for things, they shouldn't be!
Learn more about Monqi
Interested in our business solutions?
Fill out the form below and get a personalised mobile business solution